Sân vận động đẹp là là một trong những yếu tố giúp chúng ta thưởng thức trọn vẹn các trận cầu trên PES 2017. Vì vậy việc cài các Stadium Pack cho PES 2017 là việc chúng ta nên làm nếu máy tính có cấu hình đủ mạnh. Dưới đây Tuong.Me xin chia sẻ cho các bạn Stadium Pack của tác giả Estarlen Silva có các sân vận động với đồ họa HD siêu đẹp từ PS4.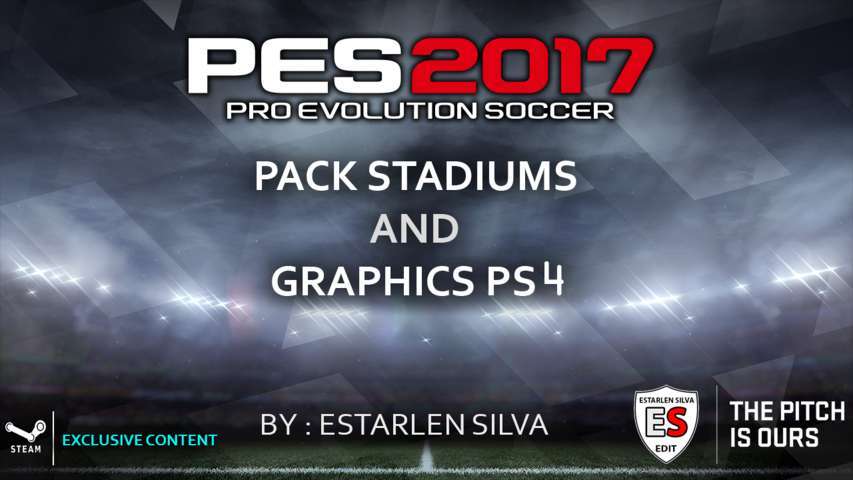 Giới thiệu
Tính năng chính
40 sân vận động HD.
Sân cỏ tương tự như PS4 thế hệ mới.
Thêm mới cảnh xung quanh sân vận động.
Bầu trời HD chính xác.
Đường Pitch HD.
Royal Pitch, without the use of SweetFX.
Thêm màu sắc mới với đồn họa chân thực.
New face lighting.
And more….
Các sân vận động có trong Stadium Pack:
Estadio Santiago Bernabéu
Estadio La Rosaleda
Estadio de Balaídos
Estadio Ramon Sanchez Pizjuan
Estadio Anoeta
Camp de Mestalla
Camp Nou
Wanda Metropolitano
Wembley Stadium
Old Trafford
Anfield Road
Emirates Stadium
Etihad Stadium
Stamford Bridge
San Siro
Stadio Olimpico di Roma
Allianz Stadium
Allianz Arena
Signal Iduna Park
Olympiastadion Berlin
Estádio da Luz
Estádio do Dragão
Estádio José Alvalade
Stade de France
Parc des Princes
Stade Louis II
Stade Vélodrome
Türk TelekÖm Arena
Ülker Stadyumu
Vodafone Arena
St.Jakob Park
National Stadium Warsaw
Olimpiyskiy Stadium Kiev
Rose Park Stadium
Stadium Park Center
Metropole Arena
KONAMI Stadium
Arena Catedral
Saitama Stadium 2002
Một số hình ảnh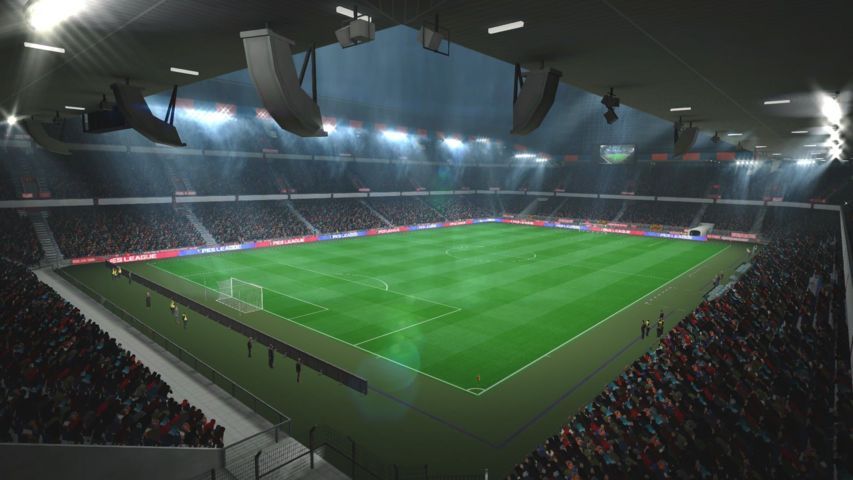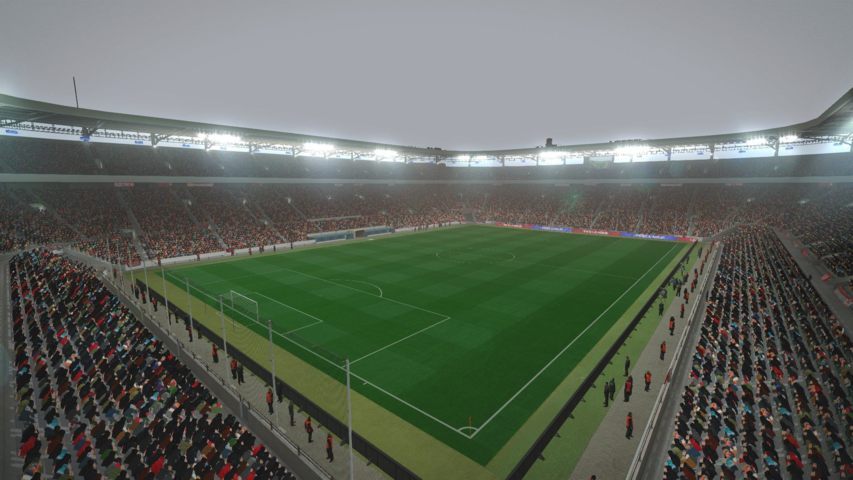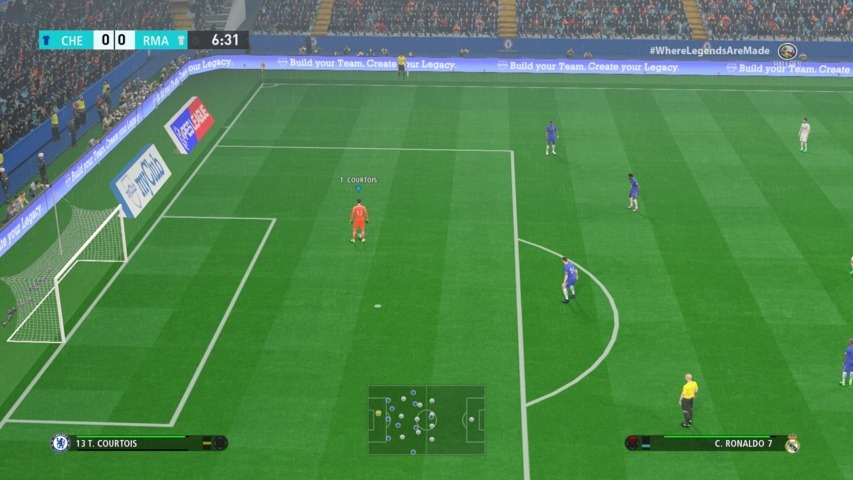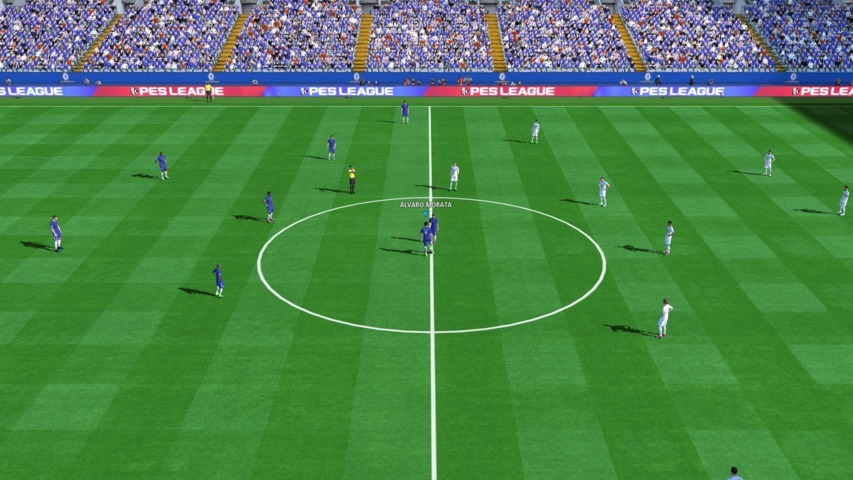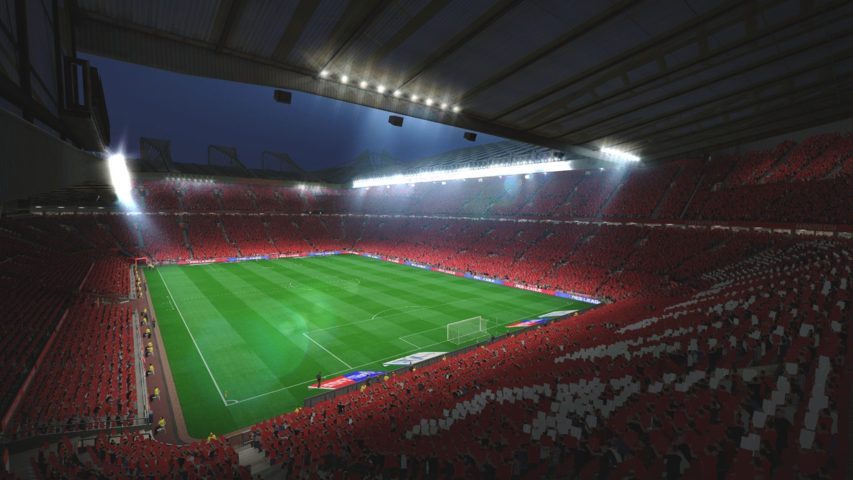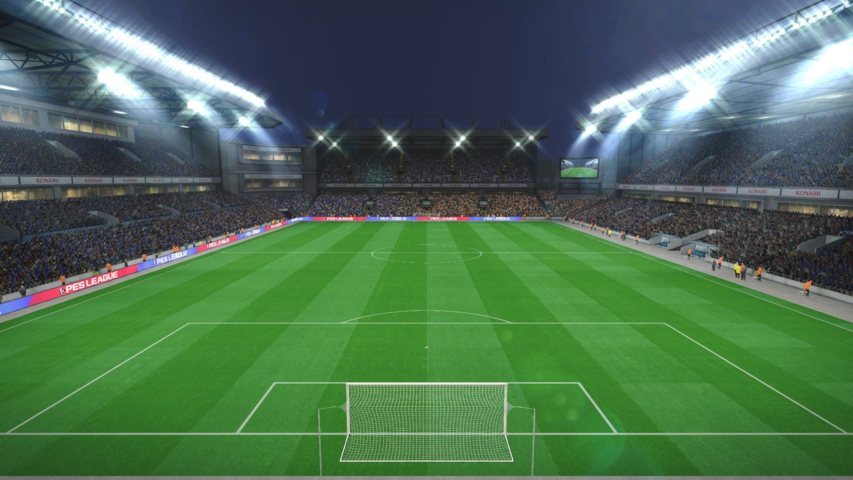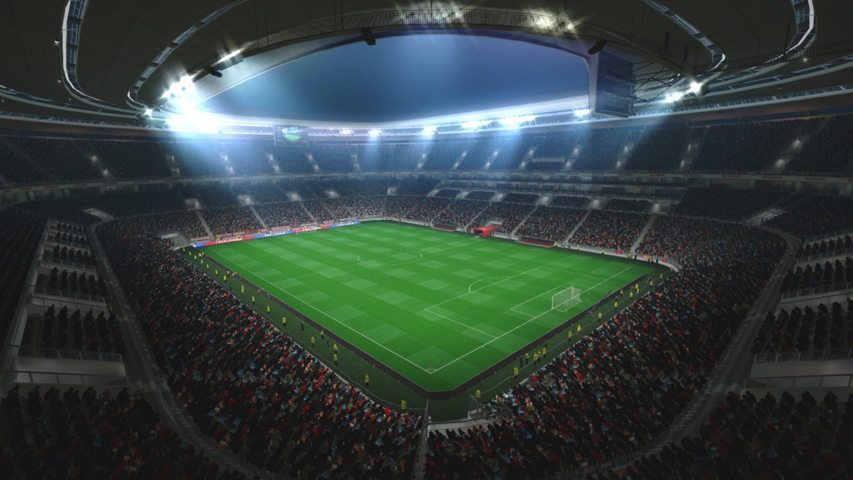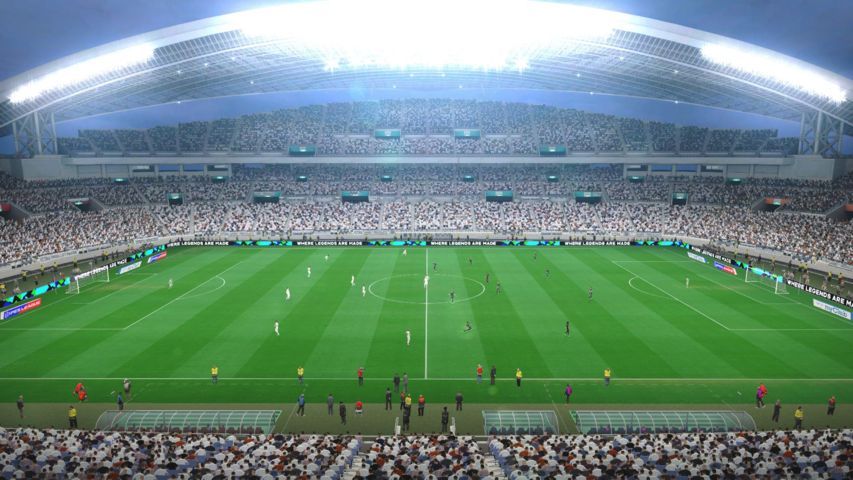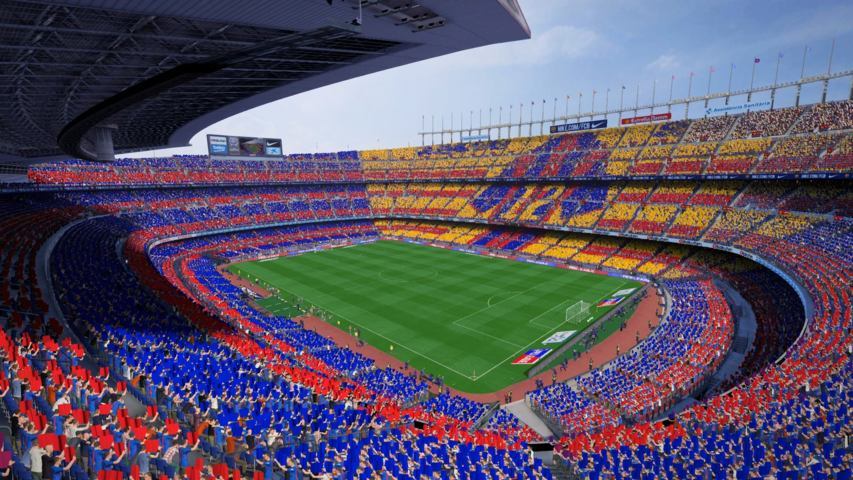 Download Stadium Pack + Graphics PS4 cho PES 2017
Các bạn có thể tải bản patch stadium pes 2017 này miễn phí bằng đường link Fshare tốc độ cao bên dưới.
Stadium Pack: Part 1 | Part 2 | Part 3
FIX For CPY User: Download
Fix 1.1: Download
Lưu ý: 
Not recommend the SweetFX as it may spoil the quality of the Pitch and Stadium.
Just put "FIX STAPACK ES.cpk" under "Pack stadium esterlen silva".
Chúc các bạn thành công!